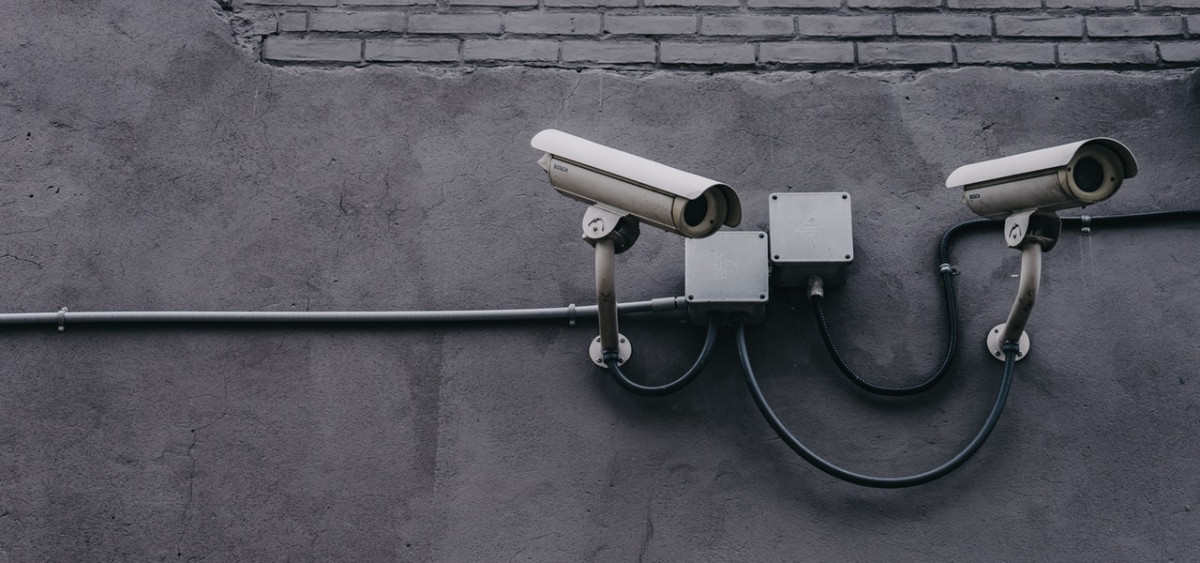 Privacy policy
Definitions

Personal data
According to the Commission Nationale de l'Informatique et des Libertés (CNIL), personal data is "any information directly or indirectly identifying a natural person" [1]. This may include your surname, first name, e-mail address, telephone number, place of residence, fingerprint, etc.).
Personal data processing
It is an "operation, or set of operations, involving personal data, regardless of the process used"[2].
It may involve the collection, recording, organization, storage, adaptation, modification, retrieval, consultation, use or disclosure of personal data.

Your rights
With regard to your personal data processing, you have the possibility to exercise certain rights:
Access right
Exercise your right by requesting information on the data processed by T.C.T-Tores Composants Technologies.
Rectification right
Be able to rectify your inaccurate personal data with the company T.C.T-Tores Composants Technologies.
Right of data portability
To be able to recover some of your data in an open, machine-readable format in the shortest possible time.
Right to limited processing
Have the possibility to limit your personal data processing if, for example, your personal data processed by T.C.T-Tores Composants Technologies are incorrect.
Opposition right
To be able to object, at any time, to the processing of your personal data.
Erasing right
To have the possible to ask for your data erasure in case :
- Your data are no longer necessary to the company T.C.T-Tores Composants Technologies with regard to the purposes for which they were collected and processed.
- You withdraw your consent (cookies, newsletter)
In order to exercise your rights, you can contact: commercial@tct.fr
Your personal data collection
Your personal data collection only concerns the information that is strictly necessary for the realization of your projects, as well as for the proper functioning of our company and customer relations.
Some of your personal data (detailed below) are collected via different means on our website.
The newsletter registration form
• Email address
The contact form
Civility
Last name and first name
Company
Function
Email address
Topic
Phone
Description
The compulsory or optional nature of certain data at the time of collection are indicated with asterisks for each information to be communicated in the forms.
Please also note that certain data are collected automatically when you browse our website (see part 2 dedicated to the management of cookies).
Purposes of your data collection
The collection of certain personal data can indeed have several purposes. They allow us, in the long run, to :
• Process your requests for appointments, quotes or applications;
• To perform statistics in order to improve our site and thus the user experience;
• Send our newsletter ;
• Manage your complaints concerning your opposition right, omission, rectification or access to portability or limitation of the processing of your personal data ;
• Archive data in the customer data base.
Duration and place of data retention
In accordance with the General Data Protection Regulations, we undertake not to exceed the retention period necessary for the purpose for which we collect the personal data and thus comply with the maximum retention period.
Once this period has elapsed or once the purpose of processing your data has been achieved, we undertake to ask for your consent if you wish to continue to receive our newsletter or commercial solicitations.Otherwise, this information will be archived and anonymized or destroyed.
We keep all this data within the EU.

Data transfer
The collected will not be transferred to other entities.
2. COOKIEs MANAGEMENT

Definition
According to the CNIL, a "cookie" covers "all the tracers deposited and/or read, for example, when consulting a website, reading an e-mail, installing or using a software or mobile application. »
It is a small text file deposited on your hard disk or in your browser memory by the server of the site you are visiting.
Your actions on our website are therefore automatically recorded in a file linked to your IP address. From there, certain data is transmitted to us, in particular your IP address, the browser you are using, etc. This data does not identify you as an individual.
It is these cookies that allow you to access personalized pages (automatic login, products still in your basket, etc.) or to benefit from targeted advertising.At T.C.T-Tores Composants Technologies, they are also useful for the proper functioning of our website, especially for the collection of statistics in order to improve your user experience.
Cookies retention time
In accordance with the General Data Protection Regulations applicable since 25 May 2018, we will only store your cookies for a period not exceeding 13 months.
Once this period of validity has expired, your consent will be requested again.

Cookies settings management
On any browser, you have the possibility to inform yourself and then to accept or delete the cookies present on our site.
However, the deletion of cookies or the configuration of certain parameters may modify your browsing on the Internet or may block your access to certain functionalities or services for which the use of cookies is necessary.
To set your browser settings, the links below will send you directly to the page dedicated to cookies :
Google Chrome
Mozilla Firefox
Internet Explorer
Safari
Microsoft EdgeFor other browsers, please refer to the help page.
3. RESPONSABILITIES
None of the information present on our website will be considered as pre-contractual information relating to the services of the company T.C.T-Tores Composants Technologies. It does not constitute either a contractual guarantee on behalf of the company T.C.T-Tores Composants Technologies.
The company T.C.T-Tores Composants Technologies will not be responsible for the consequences following an input error on your part or the transmission of erroneous or incomplete information on our website.
We also draw your attention to the fact that each user must take its own precautions for the protection of its personal data.
[1] Source : https://www.cnil.fr/fr/definition/donnee-personnelle
[2] Source : Guide pratique de sensibilisation au RGPD pour les petites et moyennes entreprises (de la CNIL, bpifrance)
any question ? Need some help ?
The TCT team is available for your questions. Contact us, and let's start your project together !
Contact us
ou
+33 3 86 90 77 55