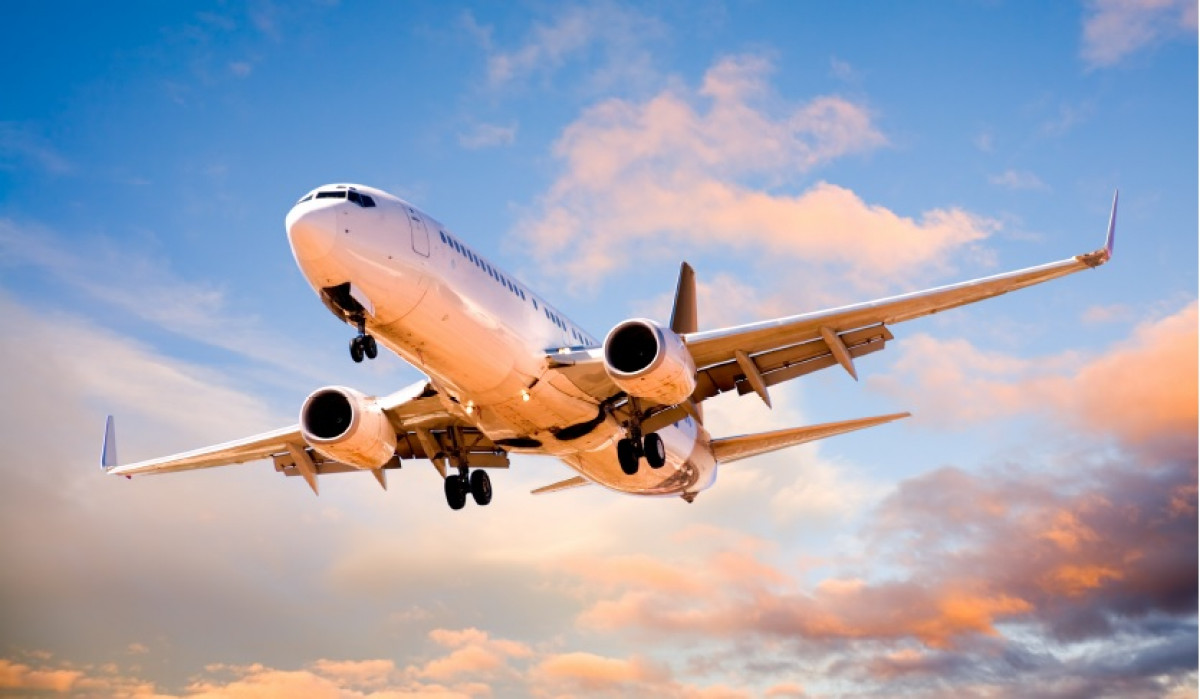 Energy management is a key functionality for a reliable and efficient operation of the aircraft.
This function is made more and more necessary by the increasing number of electrical systems in aircraft. In the 2000s, several hydraulic systems have been replaced by electrical ones such as ETRAS (Electrical Thrust Reverser Actuation System), EBHA (Electrical Backup Hydraulic Actuator) and electrical brakes. In order to supply the necessary power, while limiting the use of cables, 230V AC voltage has been introduced, replacing sometimes the usual 115V.
Weight gain has become a strategic issue and therefore economic axis.
All these changes have impacted the electromagnetic components (power transformers, low & high frequency, pulse transformers, common mode chokes, filtering chokes, smoothing chokes, differential chokes), requiring many technical validations and the use of higher performance materials allowing technical gains, like nanocrystalline, but also weight gain with Cobalt in order to ensure a long-lasting reliable use.
Thanks to our expertise, we are proud to be part of the development of the "more electrical aircraft".
Our R&D department's continuous improving skill is a major asset for our customers of this demanding market.
Our components are mainly used in:
Embedded converters
Electrical fault search
Power transformers
Filtering by hybrid choke (common mode choke and differential choke combined in the same component)