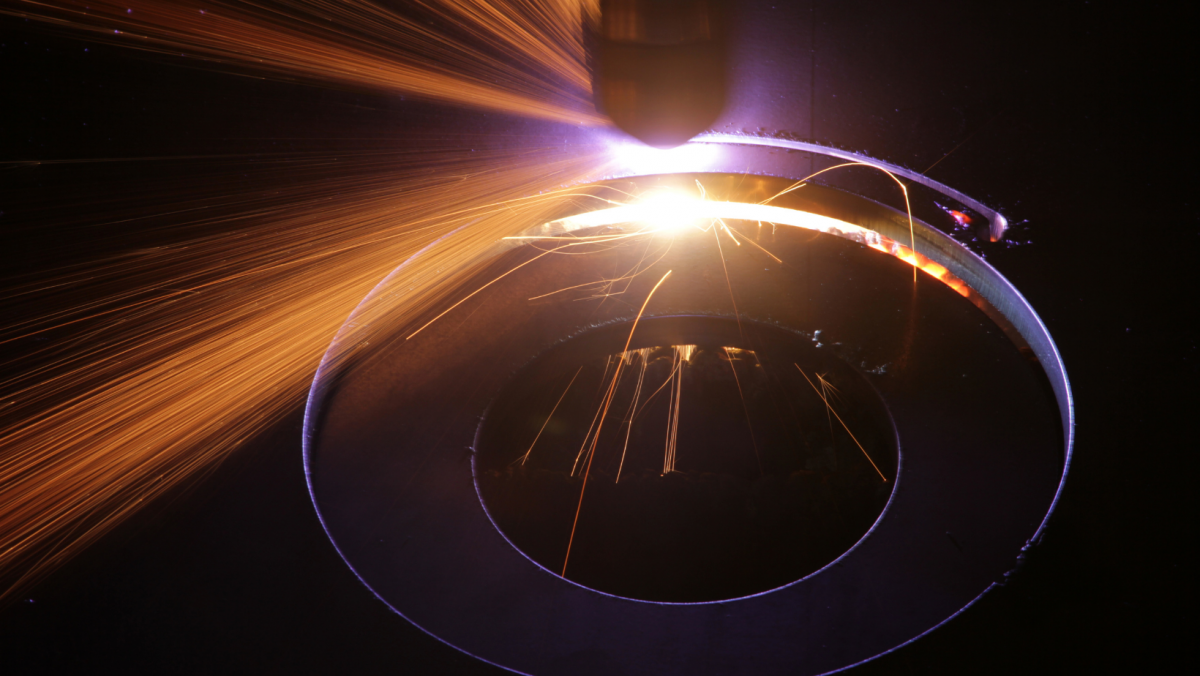 Tens of thousands of welding equipment are deployed in factories, including major automotive manufacturers.The needed powers require the development of high performance transformers leading to the increase of inrush currents and significant pollution of the electrical networks.
With this increase of inrush currents, electromagnetic disturbances become critical and compliance with the EMC directive requirements becomes more complex. It is then necessary to use filtering chokes adapted to these new requirements.
All these changes have impacted the electromagnetic components (power transformers, low & high frequency, pulse transformers, common mode chokes, filtering and blocking chokes, smoothing chokes, differential chokes) requiring many technical validations and the use of efficient materials allowing technical gains, such as Nanocrystallin.
Our R&D department's continuous improving skills is a major asset for our customers of this demanding market.
Our components are mainly used in:
Power transformers

Filtering by hybrid choke