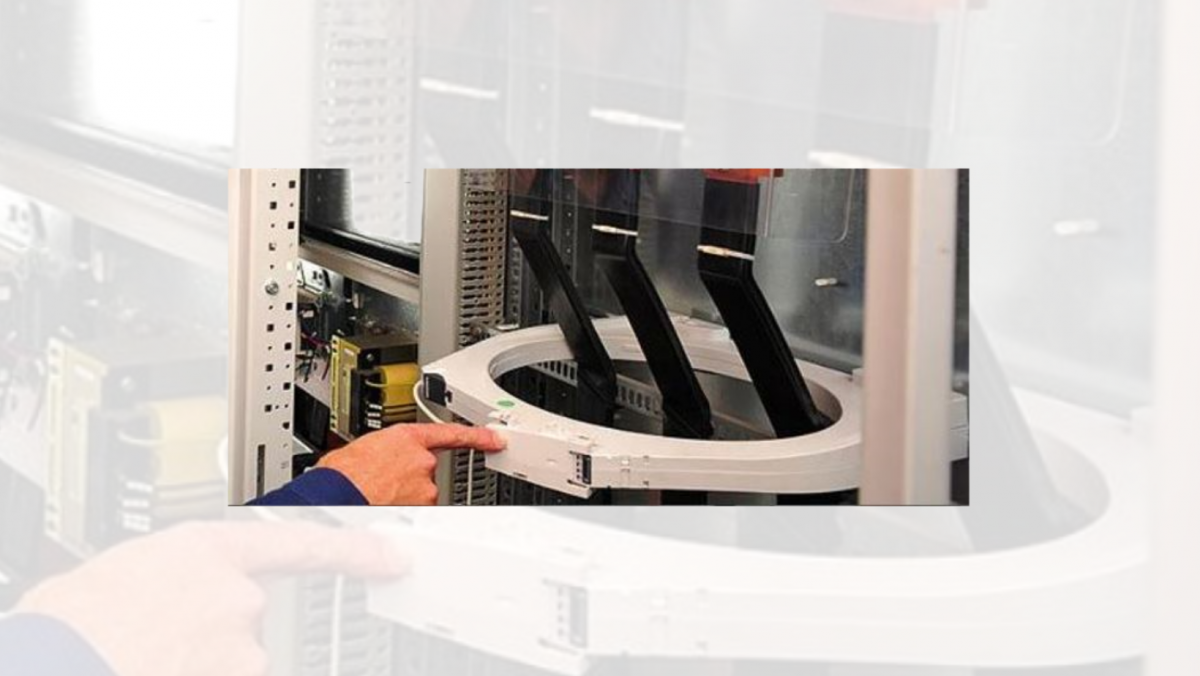 Whether for personal safety or if you have an IT neutral system in your electrical installation, for permanent insulation monitoring or for fault linkage search you will need an accurate and performant core balanced transformer.
From high sensitivity for personal protection, to even higher requirement for nuclear power plant or in surgical block.
When linkage current search is concerned, high sensitivity is not enough, you will also need high sensitivity at low frequency.
At TCT, we have designed and we produce core balanced transformers for famous products like VIGIREX®, VIGILOHM®, ISOM®, IL 5882 ®.
Our products are unitary tested and including a low frequency test at 3,5 Hz. We have a range of solid-core, split-core and even a flexible range, unique on the market, for any of your application.
Safety and control is our priority field of interest and competencies. Just make the test and compare our product to any other on the market! You will understand why we are present in the most critical installation in the world.