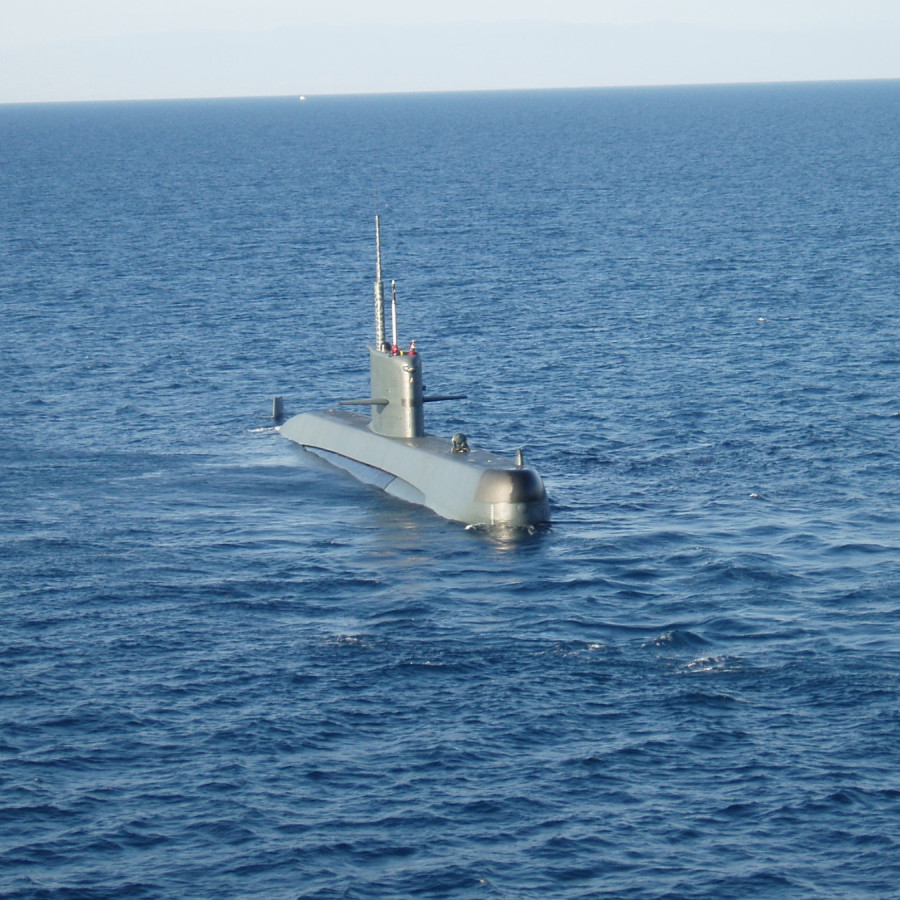 When the words: lifespan, obsolescence, reinforced, tropicalization, efficiency, reliability, tailor-made have a real meaning, TCT is present.
Our versatile capacity to design tailor-made products and our raw material stock allow us to design innovative products but also to retrofit or reproduce old products for which the supplier no longer exists or could not keep the savoir-faire.
We already offer several types of components, such as propeller block (high-speed actuator for nuclear Submarine), blowing chokes, common mode chokes, low and high frequency power/measurement transformers.
For more than 40 years, TCT has been a trustful partner for the main manufacturers.
Our R&D department's continuous improving skill is a major asset for our customers of this demanding market.
Our components are mainly used in:
Circuit breakers
Converters
Measurement and protection
Electric fault search
Filtering systems
Power supply
…