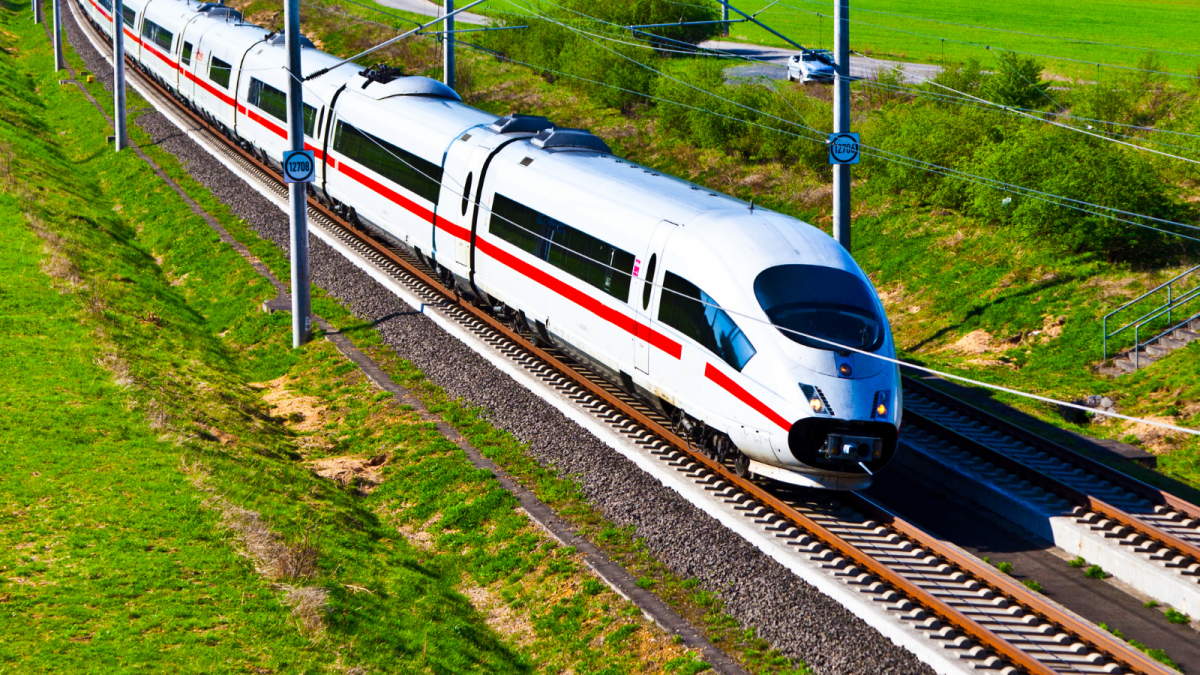 TCT is a recognized world leader in design and manufacturing of electromagnetic components for severe environment.
We have developed several dedicated ranges of "gate drive transformers" for IGBTs of the traction drives , common mode chokes, inductors, low and high frequency power transformers, and also measurement transformers for energy metering on rolling stocks.
These solutions are robust and efficient for railway market and comply with the strict standards of this sector, especially Fire &Smoke.
For more than 15 years, TCT has been a trustful supplier for the major Railway OEM and their main subcontractors.
TCT products are designed to meet the last requirements of this market like weight and size reduction, partial discharge extinction, and to offer the best combination in terms of safety technology, efficiency and cost.
Thanks to our mastered manufacturing process and systematic check (partial discharge), our reliable and long lasting products are presents everywhere in the world in all Alstom trains, tramways and metros.
Our R&D department's continuous improving skill is a major asset for our customers of this demanding market.

Our components are mainly used in:
Traction drives converters
Energy metering system
Fault search
Hall effect sensors
…