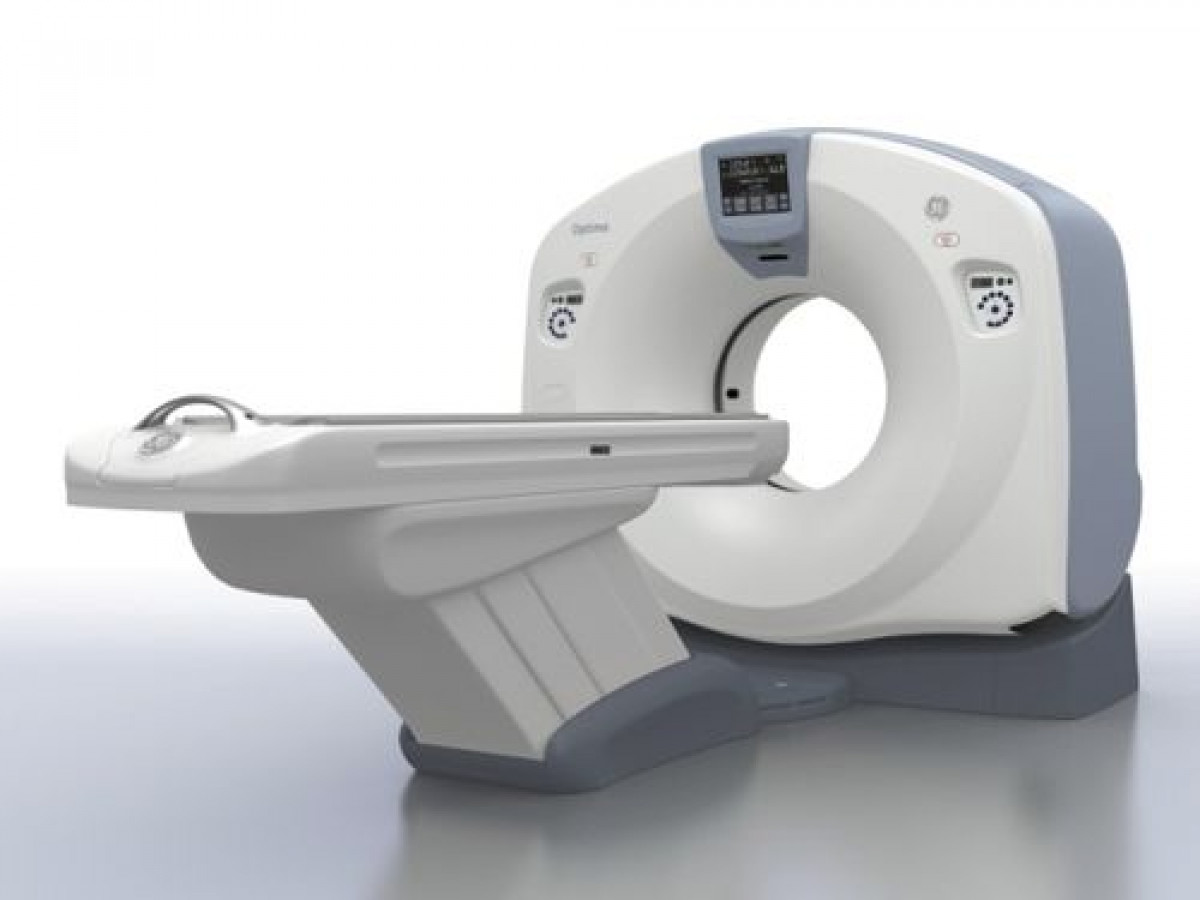 When life hangs by a thread, it is essential to be able to count on reliable electromagnetic components solutions.
TCT solutions are ideal for medical electronic equipment, such as power generators for Magnetic Resonance Imaging. Personalized designs are possible to meet the specific requirements of your application. TCT offers different types of electromagnetic components such as common mode chokes, low and high frequency power transformers.
By relying on TCT for your specific magnetic components development, you will benefit from our R&D department's very high level of expertise.