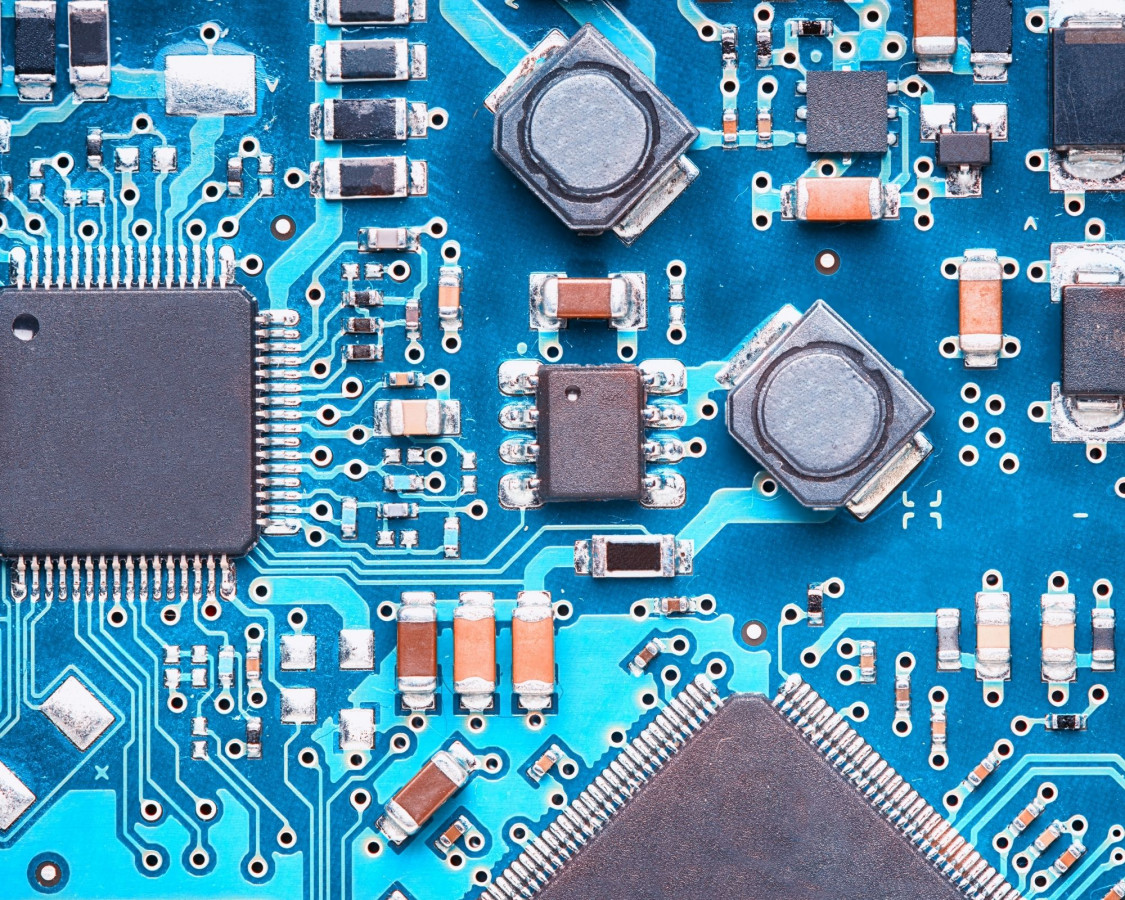 Power
Electronics designer
You are working in advance design, as specialist in energy conversion, converter, power electronics and you are always facing the same issues:
How to find the right magnetic component?
Many standard products are available in distributors catalogues, but then you often have to change your design to adapt it to them.
Moreover, with the rising of new technologies like SIC and GAN converter, with the increase of the frequency, you cannot anymore be sure that the standard magnetic product will be efficient.
Stop wasting time, TCT is your partner for co-development of magnetic components. Any kind of chokes, gate drive transformers, filters, cores are designed and produced locally by our staff.
Focused on customer service, we offer our skills to design the product you need and we are able to make quick prototyping in order for you to make your own tests and validate your design rapidly.
Last but not least, if you wish to enter into new R&D programs in order to design the future power electronic system, then we are also present to help you regarding magnetic components and solutions thanks to our specialised R&D team.
You are welcome to visit us and share your problems. We always have a solution!