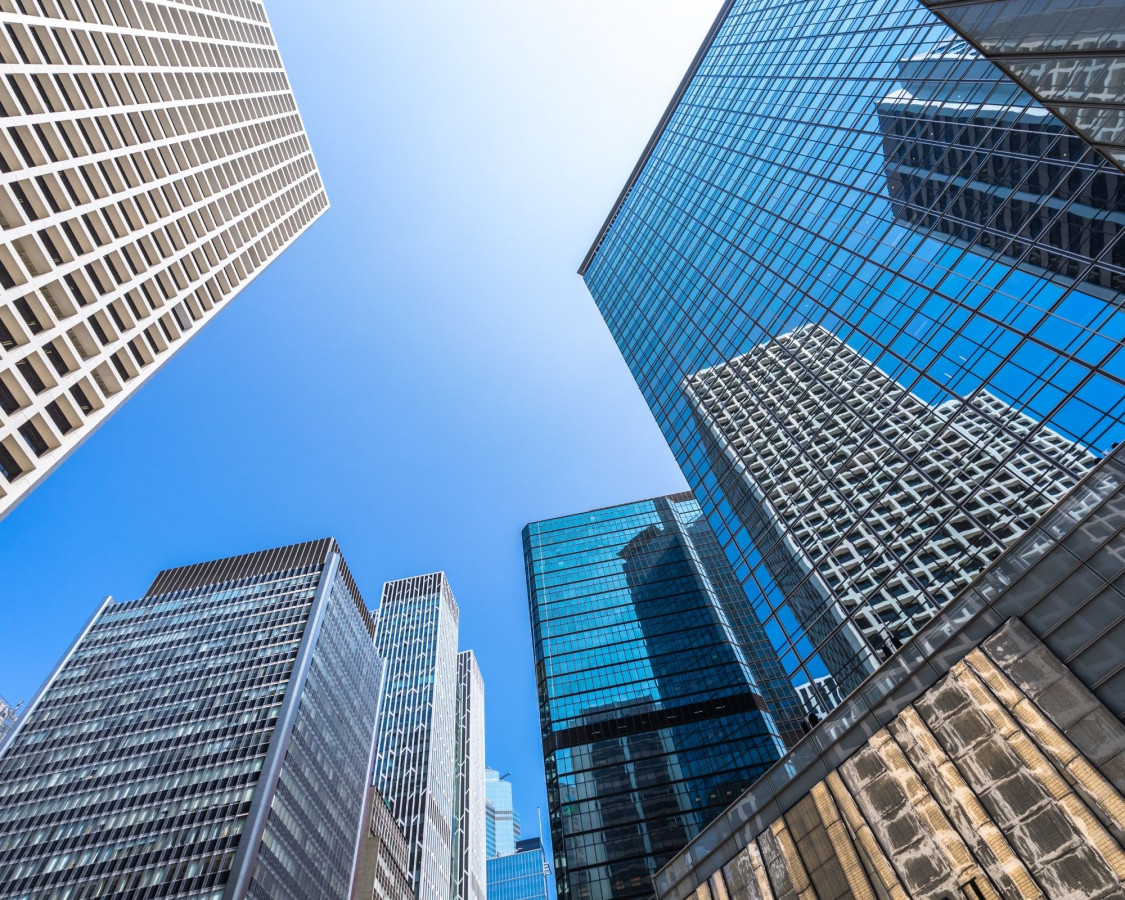 Building automation
and control
TCT, a specialist in energy efficiency measurement transformers
To identify energy saving potential. Energy represents an increasing cost. To counter its impact, it is necessary to accurately measure consumption. After data analyzing, the implementation of optimization scenarios should make it possible to achieve substantial gains on many consumption items.
As an expert in measurement and protection transformers, TCT answers to industry and tertiary players' concerns.
We offer a complete range of current/voltage transformers and, Rogowski coil. Solid or split core transformers are highly accurate. On request, we can guarantee a protection against corrosion and/or IP67 impermeability, in order to ensure a long-lasting accuracy regardless of the use conditions.
For your energy efficiency measurement services, we offer current transformers from 0,5A to 4000A, output 100 mV, 333 mV, 1A, 5A, combining measurement accuracy and compactness. They are available with a large choice of casings, as well as various output connections: RJ11, 2 point contact, push-in and cable.
Our sensors can be brand labelled Moreover, as manufacturer, we can design all type of tailor-made transformers; adapt voltages/output current, accuracy and connection.
Our compact range of split core CT is the smallest on the market.
We offer short delivery times and small MOQ (minimum order quantity).