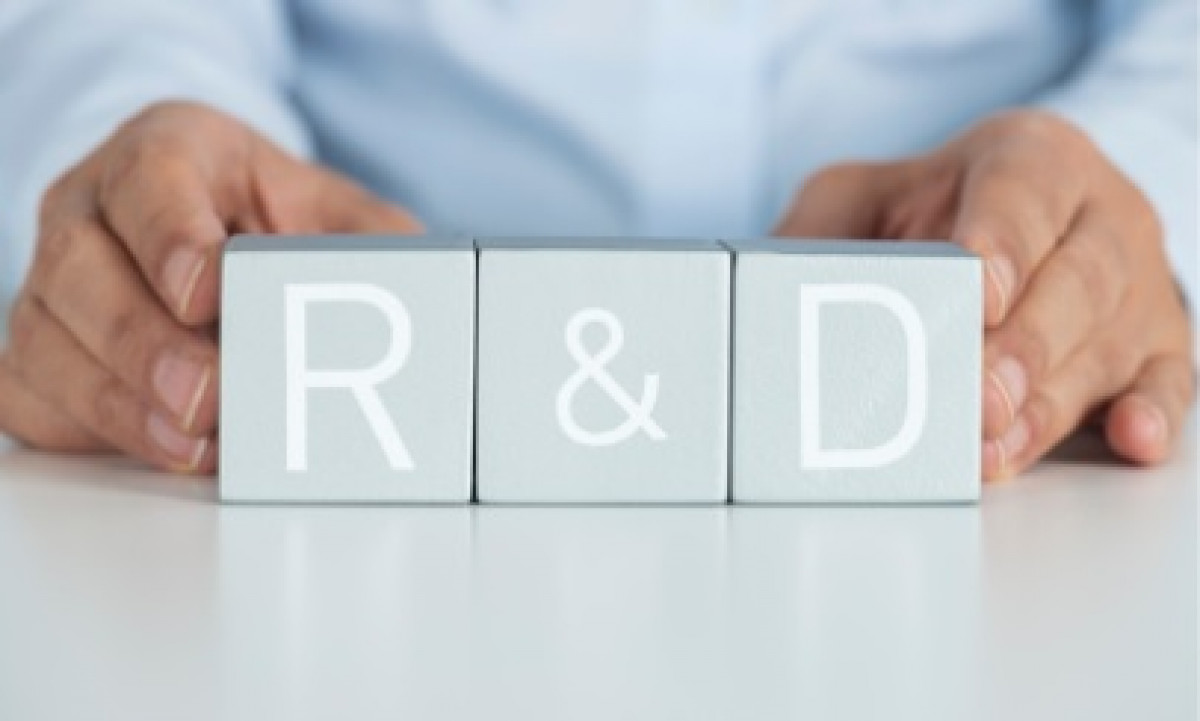 Your job is to find new concepts, to understand how it works and to imagine and test technologies and solutions for tomorrow.
You always find it difficult to get the right component, the adapted solution and moreover to manufacture the prototype that will allow you to confirm your theory.
Sometimes, you just don't know how to solve your problem and you would be happy to find an industrial partner that has very high level engineers renowned in Europe for their magnetic material and component knowledge.
Don't wait any longer. TCT is your solution
We already work together with some of the most famous laboratories and R&D research centres either public owned or private owned companies.
They trust us for a long time because they know our very high level of expertise that can challenge their question.
We are also member of clusters like S2E2 or PVF where we can enter into collaborative research program.
You have a magnetic problem? Think TCT