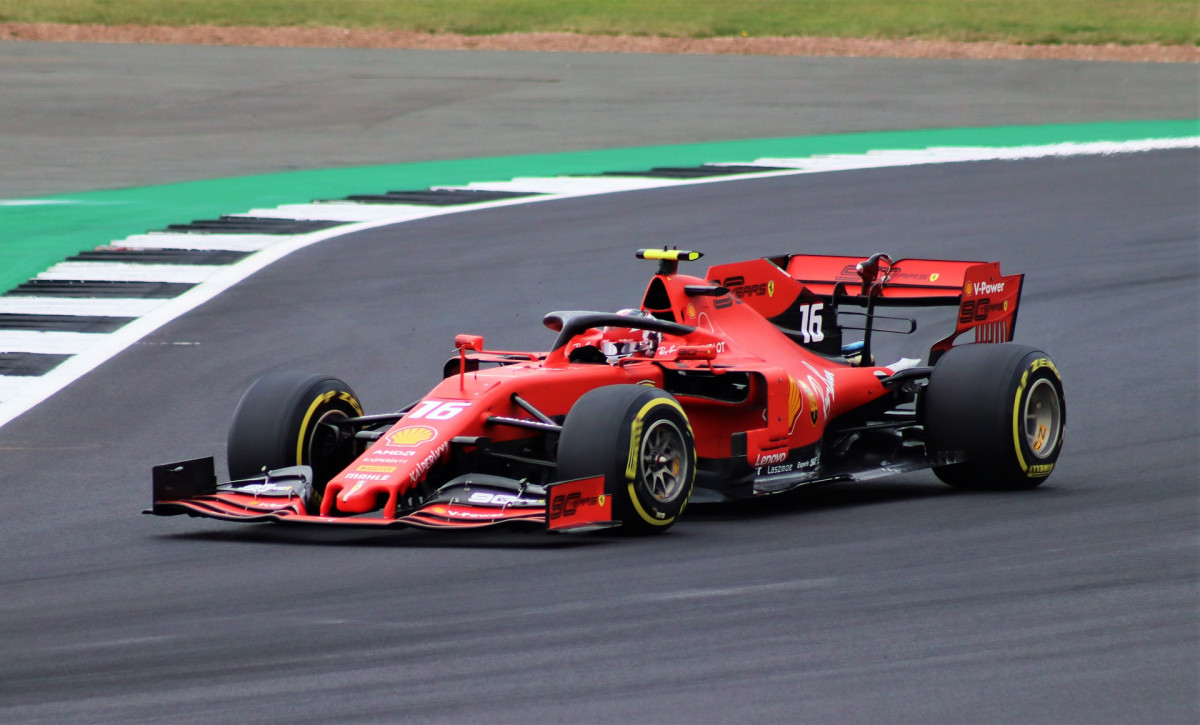 Motorsport is a market where more and more electronic components are used due to hybridization, where volume and weight are more and more limited, and where the supply of reliable and safe components is essential.
Whether it is for an embedded converter (Gate drive transformer, Chokes, filtering,...) or for measurement (current transformer, Rogowski coil, ...), the major point for the design of adapted solution for the demanding market is the complete control of all the design and manufacturing chain, from core to component.
Customers, who already trust us, emphasize that our skillful R&D, combined with our optimal size, bring flexibility, reactivity and a high competency level, as required in the motorsport.