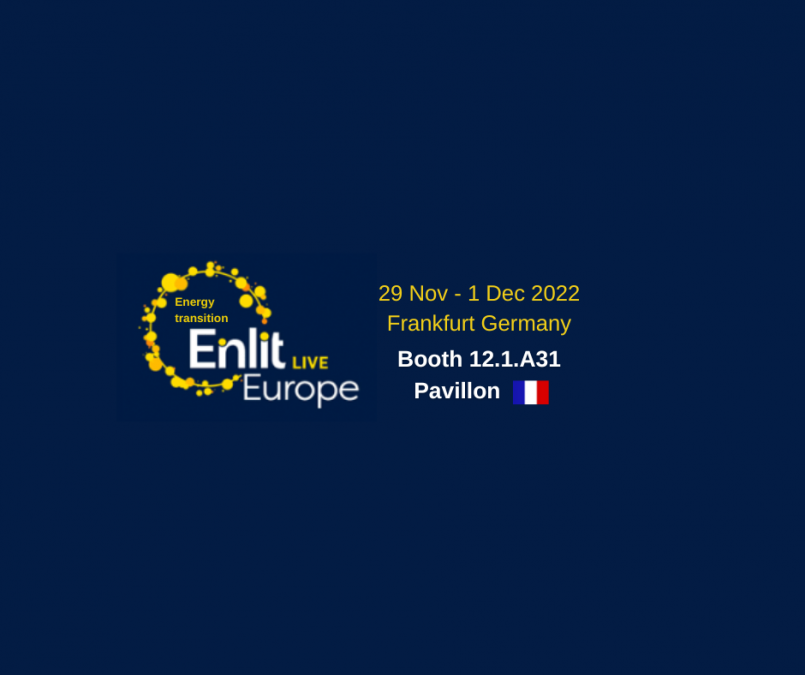 ENLIT FRANKFURT 2022
- BOOTH 12.1.A31
TCT ON BOOTH 12.1.A31 WITH ITS ENERGY HARVESTING SOLUTIONS WITHOUT BATTERY FOR IOT
Let's meet on our booth to discuss about our innovations regarding energy harvesting.
We will also show you our autonomous communicating sensor for IoT without battery ! A communicating non intrusive solution to combine with our inductive energy harvester and current sensors and temperature sensors.
You would like to make an appointment with us at the SIDO? Do not hesitate to contact us directly.
Need a free visitor pass? Click here